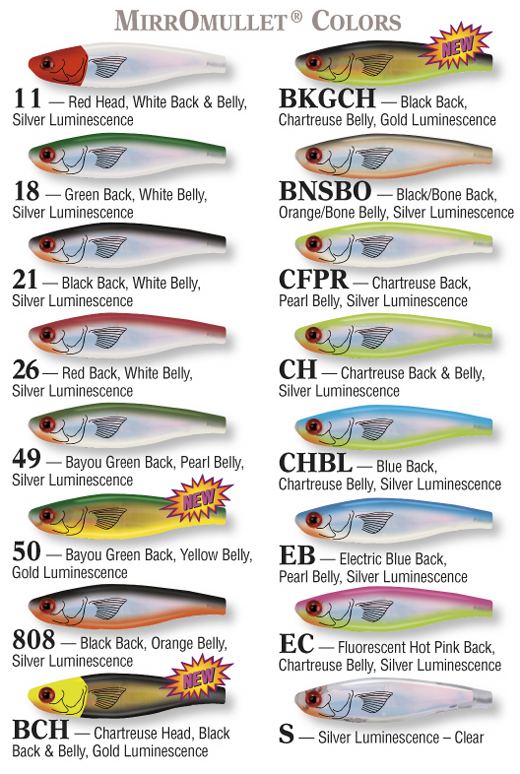 Dog Days
When you walk out your door at daylight and immediately start sweating, you know summer is here. This is the time of year the bite is early and late. Plan your trips accordingly. A lot of guys will be hitting the water an hour or two before daylight and fishing till mid morning with plenty of success. Then you have the night fishing around the dock lights, which always provides plenty of action.
Another bite that happens this time of year that is becoming one of my favorites to get in on. It's the late afternoon top water bite.
This is a great fishery to end a long day at the office or just to get out and relax. I like to be on the water about 2 hours before the sun sets and start looking for bait schools close to spots that I think will be holding gamefish like reds and trout. In the Choctawhatchee Bay, the baits schools in the middle of the bay will be getting hammered by jacks and lady fish, but as you get closer to the shoreline, that's where you will find the dinner fish.
I just cruise around looking for bait and when I see a school, I will shut down and watch them for a minute, looking for something to blow up on them or attack them. Once you find a school that's under attack, I break out the Mirrolure that matches the bait the fish are feeding on. Usually it's finger mullet or menhaden. My favorite top water is the Mirromullet in a natural color or a gold flake. Stay just in the edge of casting distance to the bait pod and work the bait right threw the school. If I'm fishing a menhaden school then I throw my all time favorite hard bait. The mirrodine. This bait is a catch all bait that never let's me down.
When the action shuts down on the bait school I pick up and find another school getting rocked. The closer to dark the hotter the action. There's no better way to catch a big red or gator trout than to see him attacking bait and then put a mirrolure in front of his face and see him explode on it. It's truly magical and the setting sun provides awesome picture perfect moments.