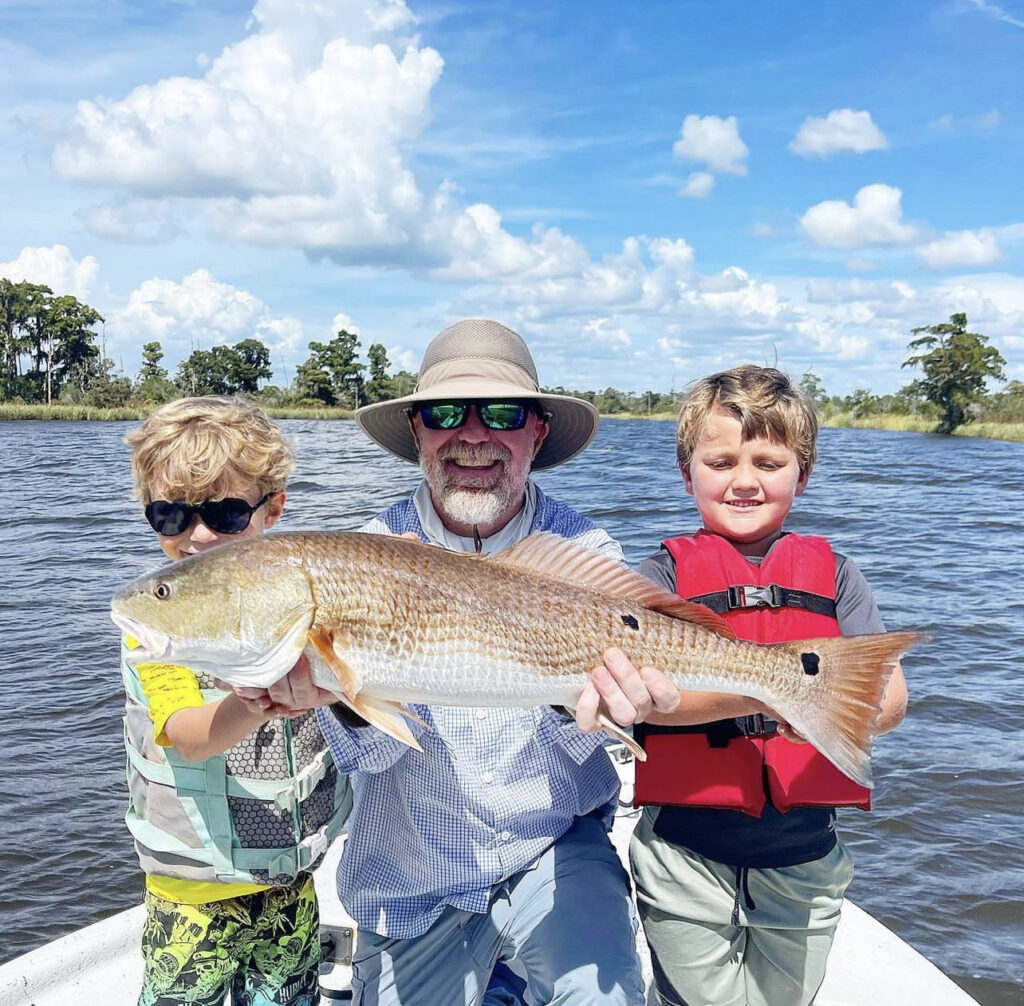 Enjoy quality time together: Spending a day fishing with your family is an excellent way to bond and enjoy quality time together.
Learn new skills: Fishing is a great way to learn valuable skills like patience, problem-solving, and being able to read the environment.
Teach kids the importance of conservation: A fishing charter will help teach your children the importance of conservation, respecting the environment and how to be responsible stewards of the ocean.
Unplug: Going on a fishing charter is a great way to unplug from technology and enjoy the great outdoors.
Catch your own dinner: You can catch your own dinner on a fishing charter! The fresh catch will be a delicious meal that you can share with your family.
Explore new places: Fishing can take you to places you've never been before, both in the ocean and on land.
Appreciate the wildlife: A fishing charter gives you the opportunity to observe and appreciate the wildlife and stunning scenery in the area.
Try something new: Fishing charters are a great way to try something new and exciting.
Reel in a great story: You'll have plenty of stories to tell if you go fishing with your family.
Create lasting memories: Most importantly, a fishing charter will create lasting memories that you and your family can cherish for years to come.